Automate Your Business with a Team of Highly-Skilled Virtual Assistants
so you can finally focus on scaling and doing what you love!
Get the horsepower of a whole team of experts, so
you can focus on running your business instead of
being in the middle of it.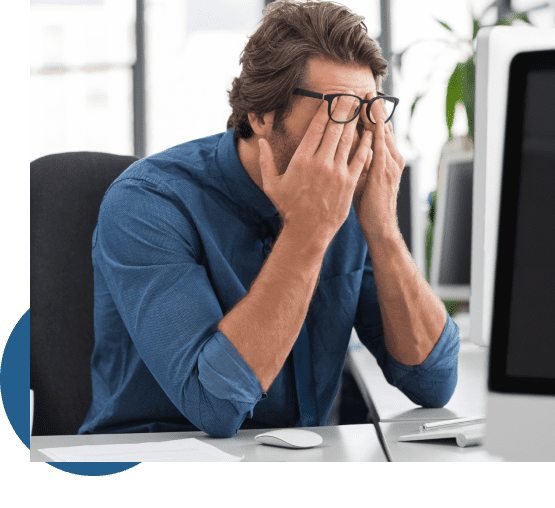 If you answer YES to any of these questions… Then you've probably forgotten the reason why you started your business in the first place:
…it's to have more TIME and FINANCIAL FREEDOM while doing the things you love!
This is the #1 mistake you can make as a business owner.
Being in the middle of the chaos of your business means that you can't spend time with your loved ones, enjoy your hobbies, and practice self-care. If you don't do something about it now, you might end up feeling unfulfilled and burnt out. Worse, your business might bottom out since you can't focus on scaling! But it doesn't have to be this way.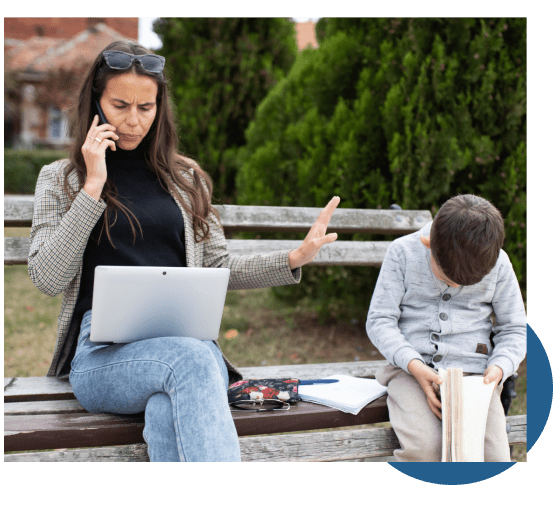 If you suddenly had a team of experts to work on your business…
WHAT WOULD YOU DO IF WITH MORE TIME and ABILITY TO FOCUS?
You don't have to go through the long tedious process of searching, hiring, training, and managing employees just to get the workload off your back.
Partnering UP Virtual Assistant Services takes pride in helping small business owners outsource their tasks to our TOP NOTCH, TRAINED, AND HIGHLY-SKILLED Virtual and Marketing Assistants that can help you automate your business.
WHY PARTNERING UP VA SERVICES?

SAVE UP TO 40% OF EMPLOYEE-RELATED EXPENSES
This is the power of outsourcing your tasks. Ever wonder why big companies like Facebook, Google, and AirBNB have more budget to spend on their products? Because a huge percentage of their workforce is being outsourced.
Now you can do the same thing, without breaking the bank!
We will take all the traditional employee Human Resource responsibilities such as recruiting, hiring, training, monitoring performance and evaluations, conducting disciplinary actions, payroll including benefits and bonuses, task management, reporting progress, and more – off your plate.

Think about the time when you were just starting your business. You were burned and fueled with passion. But when you're drowned by administrative tasks, you cannot advance your vision.
Now you can get back that time and work towards your vision while letting your team of VAs do the leg work. You will finally focus on making strategic decisions that will help you be one step closer to reaching your goals.

ELIMINATE THE WORRY OF HIGH TURNOVER RATES
The hiring process takes a great deal of time to find the best people for the tasks – but it does not end there. You need to train them and make sure they are completing your tasks correctly.
Partnering UP VA's have proven experience and are extremely qualified to deliver the tasks. We just need to know what tasks you need to get done and the processes you need to improve, so we can take it from there!

FOCUS ON SCALING YOUR BUSINESS AND DOING THE THINGS YOU LOVE
Now you have more time to spend on what you're truly passionate about.
More time on your hands means more time to plan, strategize and be creative!

ENJOY THE ROI OF HAVING A WHOLE TEAM OF SPECIALISTS
"I can't afford to hire a Virtual Assistant."
That's why we're here, making the impossible – possible, with our affordable pricing and TOP NOTCH RESULTS not just from one assistant, but from a TEAM of EXPERTS.
Time is the absolute ROI of hiring our team as it gives you more space to think, breathe, scale, and do things you could never possibly imagine!
READY TO GET STARTED? LET'S TALK!
HERE'S WHAT WE CAN DO for you
Virtual
Administrative
Assistant
Virtual
Marketing
Assistant
Business and
Marketing
Strategist
Partnering UP has three easy steps to help you determine what tasks and roles that need improvement – and when we say improvement, we're talking massive change!
1. Book Your Free Consultation
We know you're amazing at running your business, but let's be honest, we all need help and someone we can talk to about your business challenges. No one understands your needs more than we do! Once booked, our highly-skilled team leader will be connecting with you so we can explore your needs and determine your priorities so we can tailor fit the correct services for you.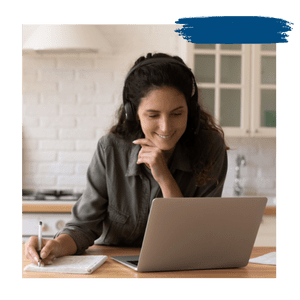 2. Receive your customized proposal
We will create a free proposal that's specifically customized for you and your business needs, keeping in mind both your priorities and your budget.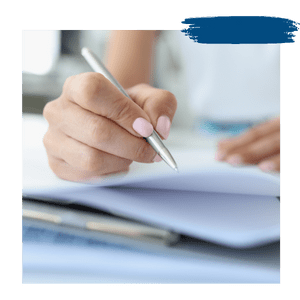 3. On boarding and on going support
We will connect you with your project leader and introduce to you our well-vetted virtual professionals who will be assisting you in the tasks assigned. Together we will determine key metrics that we will report to you each month, to ensure that we produce high-quality results..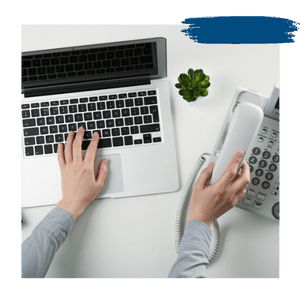 YOUR SUCCESS IS OUR SUCCESS!
Watching you take control of your professional and personal life while leaving the busy work to us – is our pride and joy.
We see your business as our business. Get ahead of your competitors as you outsource one or more tasks to our experts.
Now, you can be confident that someone who is an expert in making sure that the workflow and operations of your business are 100% smooth
ARE YOU READY TO GET MORE DONE
IN LESS TIME?
FREQUENTLY ASKED QUESTIONS
Got more questions? Contact us!