Want to know more about the horsepower behind Partnering UP?
Introducing… your virtual power team!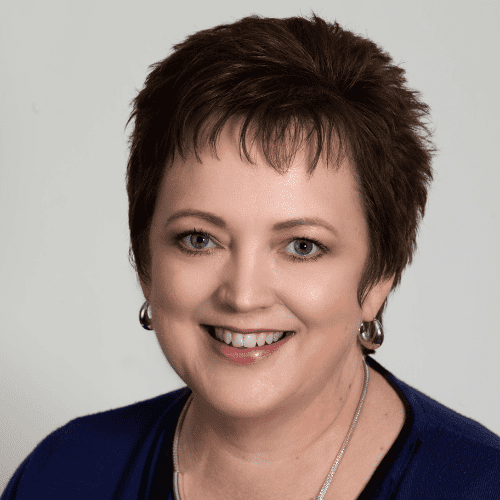 "Candi" | CEO and Business Coach
*Drum roll* please! Partnering UP's amazing CEO is about to take your business to the next level.
A certified business coach and serial entrepreneur with over 30+ years of leadership experience! Candi has hired, trained, and supervised others in various roles as she built tons of successful businesses. She has learned lessons the hard way—so you don't have to. With Candi, you'll be able to develop a strategy for your future growth, create a solid marketing plan, and determine the steps necessary, so you can confidently move forward. She loves her clients and every member of the team (honestly… best leader award!)
Claudio Schuster Lopes Junior
Play pop, heavy metal, and rock music… voila! A professionally designed website for you!
Once he hits play on his playlist, Claudio goes all out in crafting you an amazing website—so you can grow your business even while you're sleeping! His creativity, expertise, and out-of-the-box thinking impress our clients. From website creation to automation to maintenance, he has what it takes to increase your brand value and turn your visitors into clients with less effort (and less explaining about what you do!)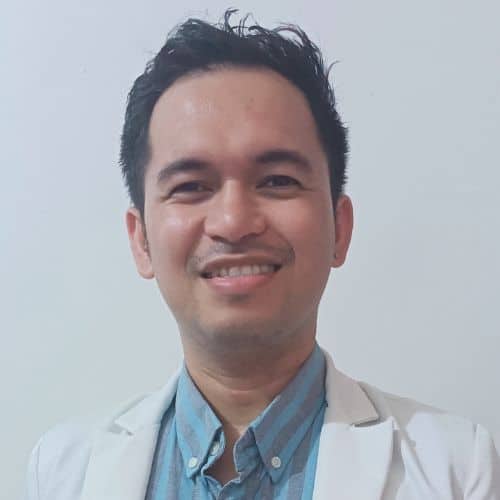 "Jundz" | Video Editor & Content Writer
Other than bringing life to our team meetings… Jundz can bring your raw videos to LIFE!
That funny boy-next-door type and the life of the party—making sure our work is fun. Clients run to Jundz if they want their raw clips turned into a professionally edited video. The result? HIGH engagement and brand awareness! Content creation is his game, TikTok is his warm-up. 13 years of experience—imagine what he can do for you! (Just don't ask him to sing… but we dare you to convince him, so we can finally hear it!)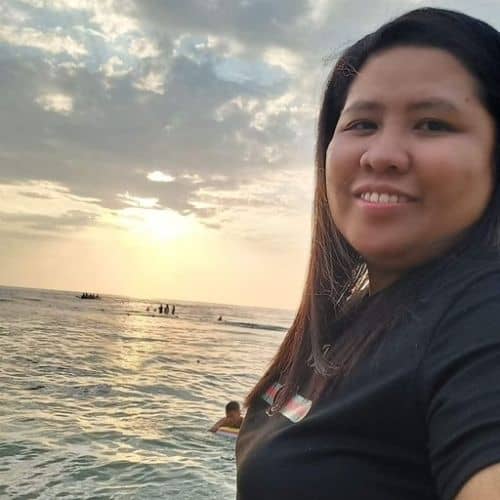 "Lai" | Facebook Media Buyer
Here Lais—I mean lies the bridge between you and your dream clients on Facebook!
Everybody keep quiet… this one likes working in a silent place! Meet Laila, our analytical achiever who helps our clients grow their businesses through her Facebook advertising magic. Want to target the right people? She knows how. Want to expose your offer to those who want it? She's on it. Laila loves watching your business grow on Facebook… as much as she loves watching Korean drama!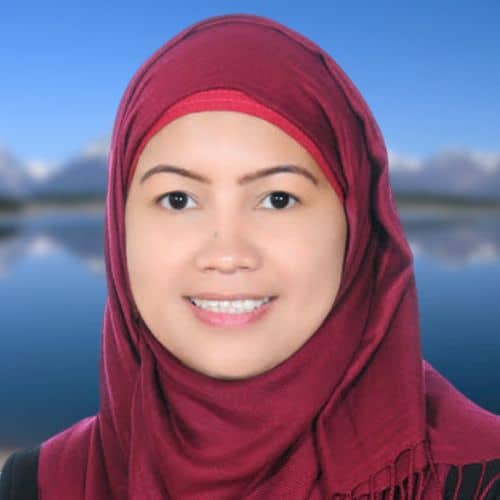 "Cel" | Virtual Assistant and Project Manager
Introducing Maricel, a powerful all-around specialist ready to take over your admin tasks, so you can get your time back!
When Maricel's not playing with her 4-year-old daughter, she's crushing all admin tasks that our clients desperately want to delegate (so they, too, can spend more time with their families!) Once you let her take charge of tasks like setting up your autoresponders, Facebook page, YouTube channel, Podcast account, and even thumbnails… you'll start reaping the rewards of her hard work and vast set of skills. Goodbye burnout!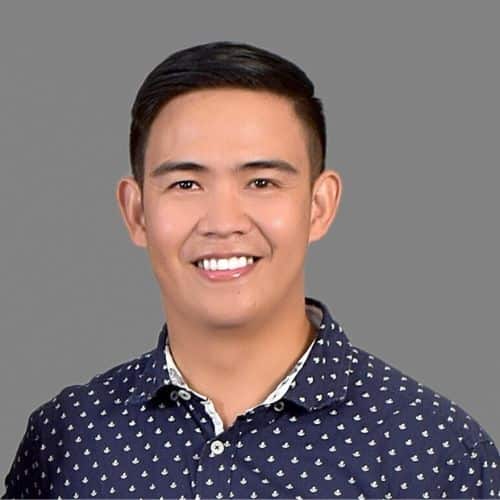 "Marvin" | Audio, Video, & Graphics Editor
7 years in his expertise. 2 liters of water container on his side. 17435918 creative outputs!
Marvin has proven to be a resourceful, highly-skilled editor for ALL mediums: audio, video, and graphics. Our clients love how his creative work always skyrockets their engagement on social media. The secret sauce of Marvin? His love for learning mind-blowing concepts and ideas behind your advocacy as he carefully edits your assets (and running after his kids from time to time—a family man indeed!)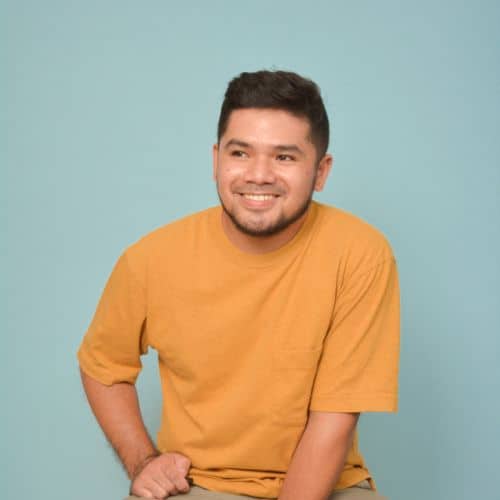 John Winston Anthony Ajero II
"Wins" | Social Media Manager
Want to achieve more wins in your social media accounts? Wins is the guy for you (pun intended).
With his approachable vibe and passion to be creative in his work, our clients can sit back knowing that their content on Facebook, Instagram, and LinkedIn is taken care of. Yep, you can finally outsource all of it to someone who LOVES doing it: from conceptualizing content ideas, scheduling posts, producing output, organizing content, and revising everything to perfection! He also loves sleeping— I mean recharging to help you win.
READY TO GET STARTED? LET'S TALK!